A manufacturing firm has been consistently releasing toxic wastes into the neighbourhood.
Outline four measures you can take to stop the firm from such malpractise
Publicize the malpractice
Take legal action that is to sue the firm
Report to National Environmental Management Authority (NEMA / Relevant authority
Educate the neighbours on their tights.
Boycott the farm products
Carry out demonstrations against the firm.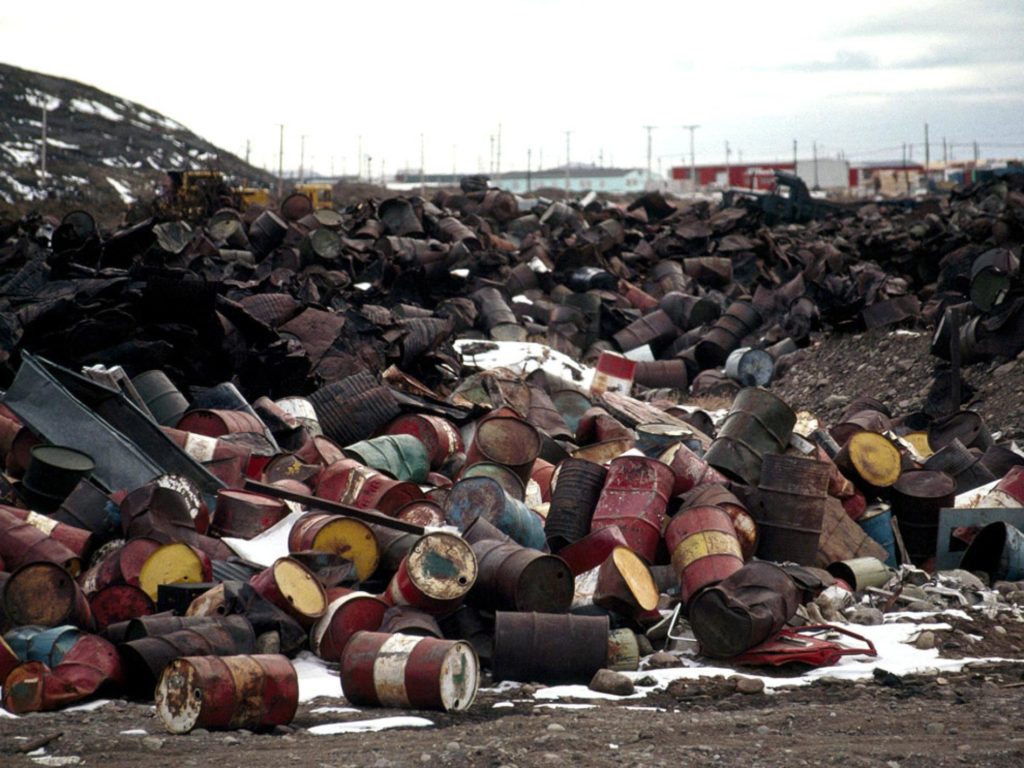 (Visited 1,036 times, 1 visits today)